Make Statewide Connections at Pride Across Texas!
November 11, 2021 | 3:00 - 4:30 p.m.
---
PRESENTING SPONSOR
THANK YOU TO OUR 2021-2022 PRIDE ACROSS TEXAS PRESENTING SPONSOR AND CORPORATE PARTNER: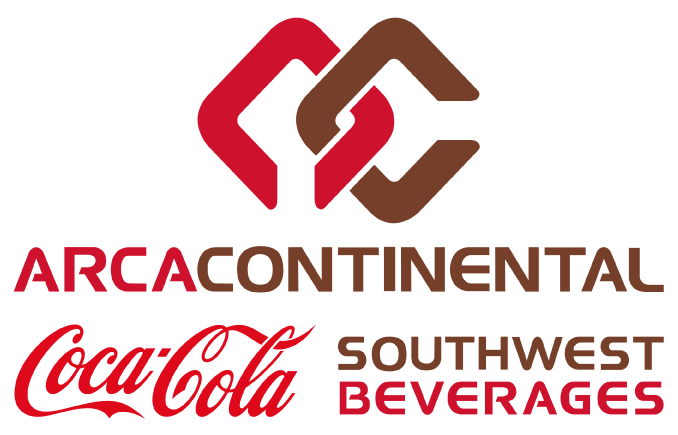 ---
SPECIAL GUEST SPEAKER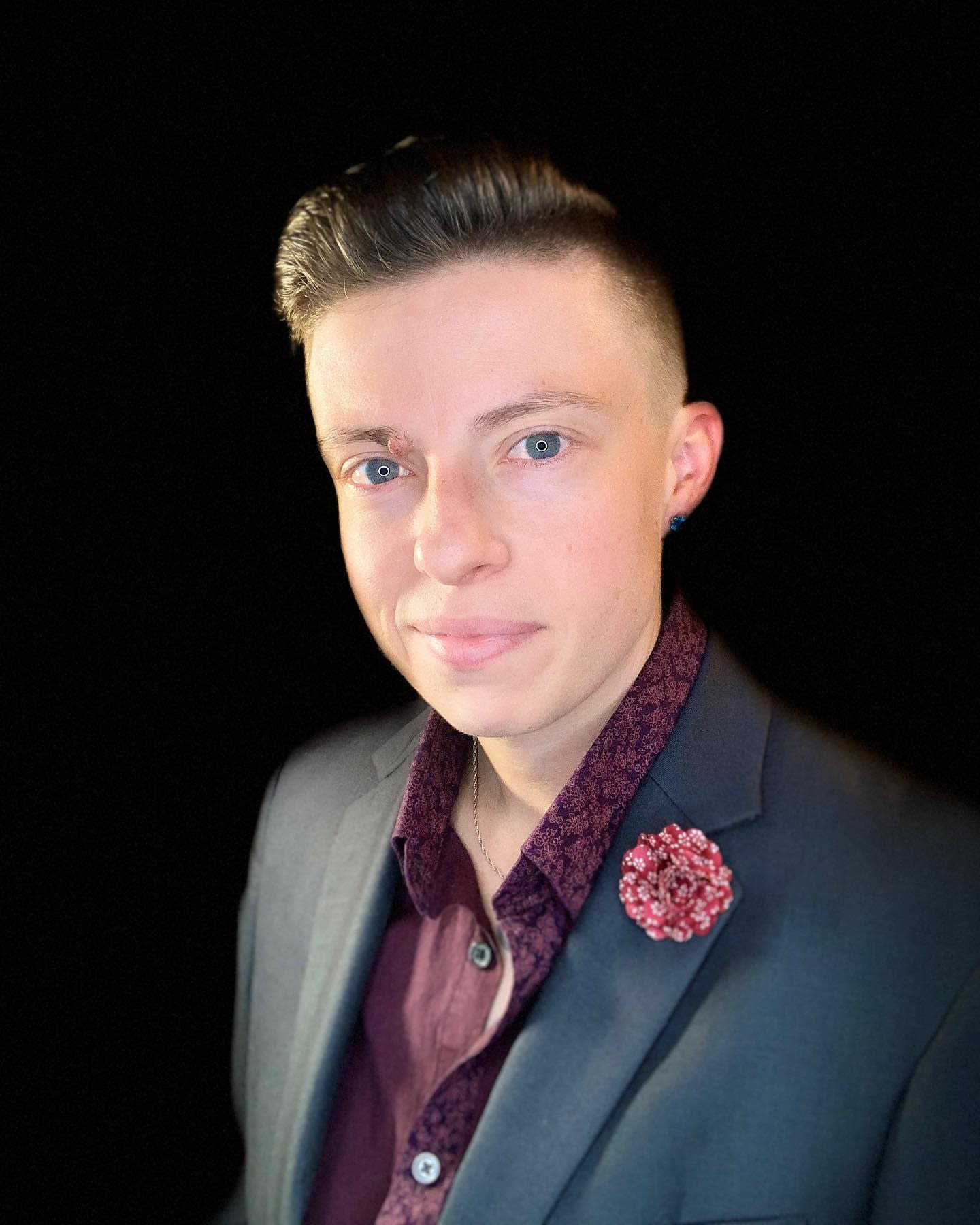 Our special guest speaker is Samantha Smith, Public Speaker / Activist / First Responder -
NAMED top 28 speaker out of 40,000+!
You don't want to miss Samantha's authentic and courageous story! Register today!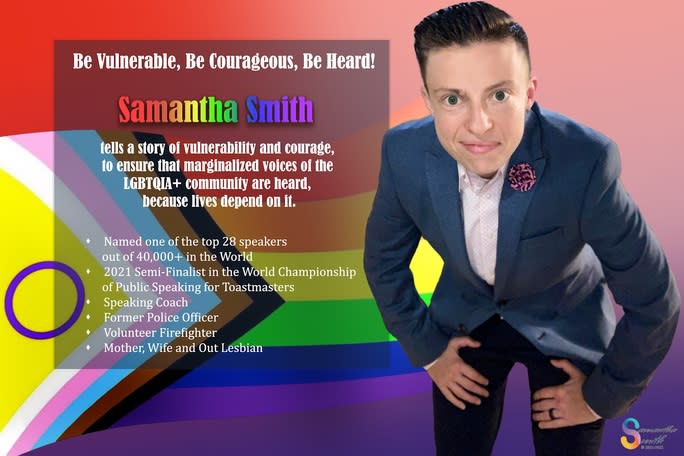 Samantha Smith
(she/her/hers) is an Award-Winning International Semi-Finalist & Motivational Speaker. She was named one of the top 28 speakers out 40,000+ in the world and a 2021 semi-finalist in the World Championship of Public Speaking for Toastmasters.
A former Police Officer and current Volunteer Firefighter, she takes the experiences serving her Community and brings a message that engages everyone. As a proud mother, wife, and lesbian she calls her audiences to take action, to be accountable and to effect positive change in their communities to protect those whose lives depend on it.


Pride Across Texas is an LGBTQ+ virtual networking event as big as Texas itself! Combined, Texas LGBTQ Chambers of Commerce has more than 1,000 members. Here is a chance to reach beyond your city, county, and region to create new business networks!

Join us as we connect the LGBTQ+ & Allied Business Community and professionals virtually across the State of Texas to network and connect!

The event will include a networking portion of the program giving participants an opportunity to create connections across cities and through the network of Texas LGBTQ Chambers of Commerce.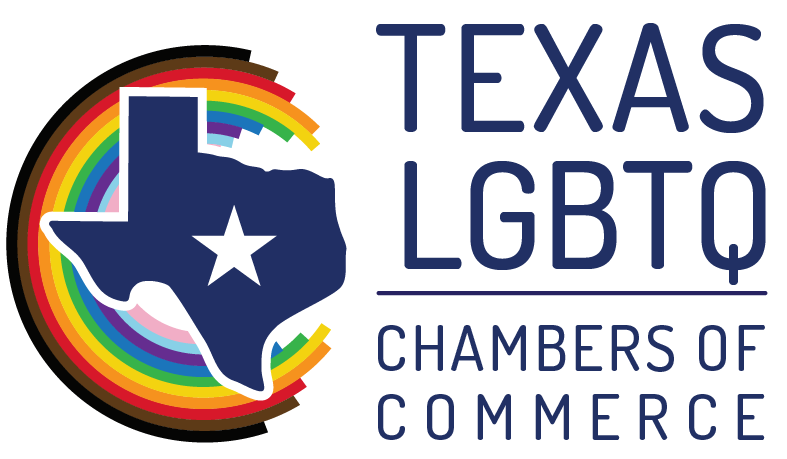 The Texas LGBTQ Chambers of Commerce is a coalition of the Austin LGBT Chamber of Commerce, Greater Houston LGBT Chamber of Commerce, North Texas GLBT Chamber of Commerce, and San Antonio LGBT Chamber of Commerce. We work to achieve equality and inclusion by promoting economic vitality in our communities and strengthening LGBT and ally businesses.
2022 PRIDE ACROSS TEXAS SPONSORSHIP OPPORTUNITIES AVAILABLE!
Are you interested in getting visibility for your company statewide across the network of the Texas LGBTQ Chambers of Commerce? Sponsor this Pride Across Texas event or upcoming Pride Across Texas events! Learn more here about 2022 sponsorship levels and benefits or email info@lgbtchamber.com to find out how you can sponsor Pride Across Texas.
Date and Time
Thursday Nov 11, 2021
3:00 PM - 4:30 PM CST
Location
This is an online event.
Fees/Admission
Complimentary for Chamber members and invited guests who are registered at least 24 hours in advance.